The first time temperatures creep past 50 degrees, people in northern climes feel good, encouraged that spring is on the way. Before you know it, you're driving with the windows down, the music blasting, and a smile on your face.
The promise of spring is here, and it's time to get ready for the new season. Before you put away your snow boots for good, you'll want to prep for spring with these online buys.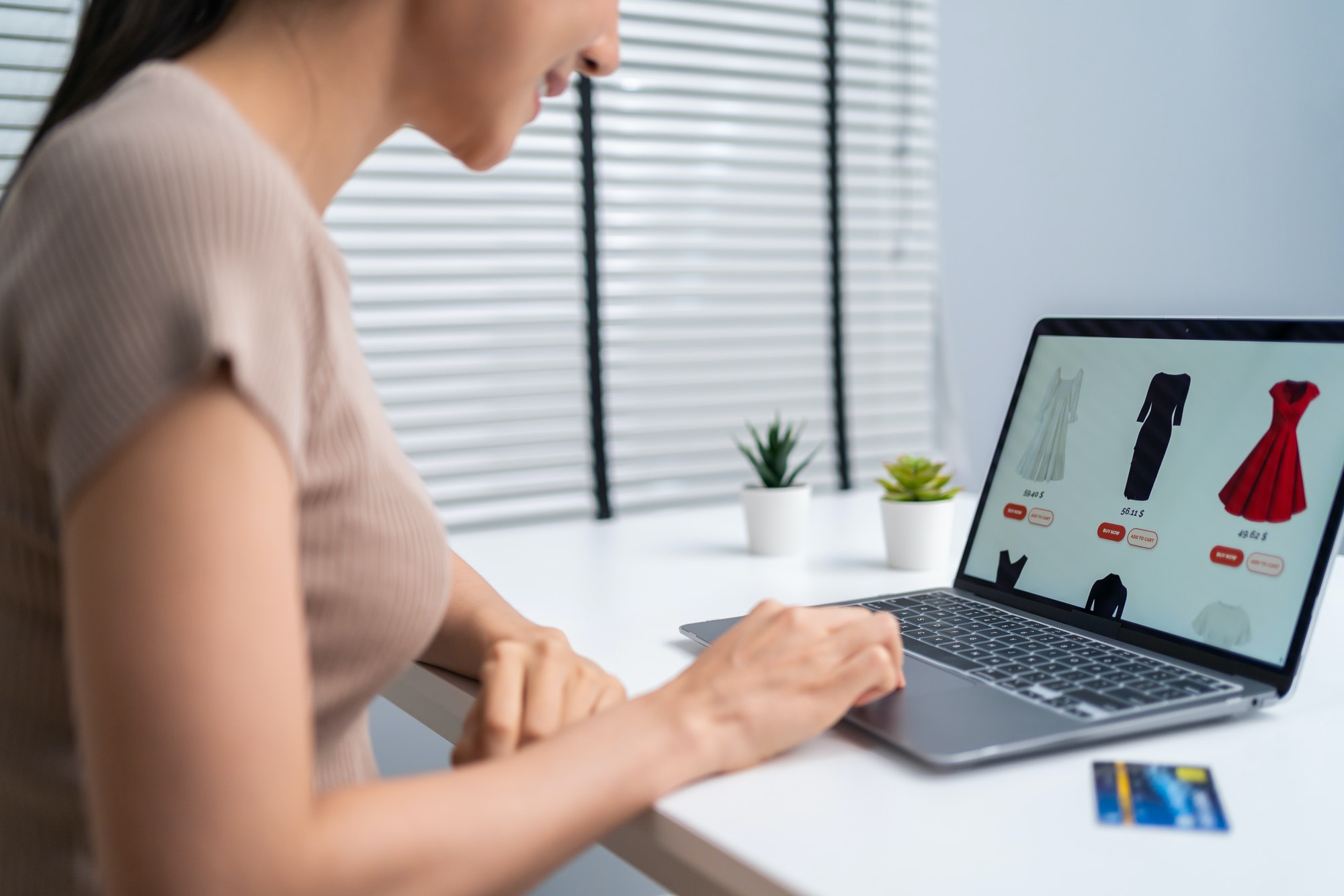 1. Products That Get Your Skin Spring-Ready
Winter has a way of sucking the life out of you, and your skin is no exception. Cold, dry winter air can leave your skin flaky, dull, and even littered with blackheads.
To prepare for the warmer weather — and more revealing styles — ahead, invest in complexion-clearing acne treatments and skin-smoothing exfoliants. Consider formulas that work with your skin type and activity preferences. No matter what you choose, ensure your daytime look includes SPF, as you'll only be absorbing more UV rays as you expose more skin.
Don't forget the rest of your body as you refresh your facial routine. Your extremities take a beating, too. If you've foregone manicures and pedicures, snag an at-home gel nail kit to execute a lacquer that lasts. Pick up cult favorite sugar scrubs in various scents to prep your skin for leg-baring looks. Kits usually cost $65 or less, which is often cheaper than a salon session — that means you'll save both time and money.
2. Deep Conditioning Treatments for Your Tresses
Have you been defaulting to claw-clip looks all winter? While this '90s go-to can make for an effortless do, you may have started to neglect your tresses. Winter is just as happy to dry out your hair as it is your skin. If your locks have been frizzy, flyaway, or dull, the lack of moisture in the air is to blame. Fight back by using moisture-rich products and treatments.
Hair masks have nudged their way into popularity, as have sheet masks in recent years. Sleep with one on your locks weekly to encourage repair before letting your hair down this spring. Use heat protectants before blow-drying the new commandment in your hair routine. If you've got the time, consider heat-free styling techniques, like "plopping" with a rolled T-shirt, to further protect your hair.
3. Spring Outfits That Work in Any Setting
Dark shades may dominate your winter wardrobe, but spring has you yearning for a dopamine hit of color. Look for lighter shades of winter's jewel-toned standards as you transition to a more airy vibe. Choose flexible separates that you can take from weekend to workweek and extend your style and budget. Tiny florals easily transition from weekend outings to casual business offices.
Circle skirts, ruching, and oversize sweaters can be expected for spring looks as temperatures shift throughout the day. Jackets with fun details like sewn-on pearls, floral embroidery, or bright colors are unexpected and refreshing. Take advantage of spring's renewal as you review your closet for new additions.
4. Fashion-Forward Footwear to Kick Off Any Occasion
Flats are where it's at, and designers have taken note. While slip-on sneakers in quilted or laser-cut leathers have been around for a few years, prepare to take them further. Classic dad shoes have been given a feminine upgrade with new colors and animal prints replacing typically muted materials. Pair elevated sneakers with sundresses, skirts, and denim to execute comfort and style.
The '90s styles are back in footwear, too. Designers are resurrecting platforms, single-strap elastic sandals, and even clear jelly sandals. Embrace nostalgia as you refresh your shoe closet. Even if the looks of your youth being referred to as "vintage" makes you cringe, wear them with confidence. The new rules of fashion are no rules, so choose the styles that make you happy.
5. Accents That Make Your Look Completely You
Finish off your new spring look with accessories that scream your personality. Layered gold necklaces, stacks of beaded bracelets, and rings on every finger let you customize your look. Meaningful words, phrases, and images are prevalent across jewelry types, so find ones that resonate: Shop online boutiques and social sites for inspiration.
Ear jewelry has been experiencing a resurgence, as tiny studs have been seen sprinkled on ear lobes of late. Piercings in unique locations and arrangements allow for self-expression, while dainty jewelry adds a work-friendly sparkle. Compatible jewelry is inexpensive, making refreshing your look fun and easy. Seek a competent piercer for an account that works for your ear structure to create a new look.
Try Something Unexpected This Spring
Anything goes these days, and this spring is a great way to try something new. Take some calculated risks as you refresh your look, and you may find something you love. Inject your personality through your accessories, letting the true you shine through.
When you look good, you feel good, so consider some judicious online shopping an investment in your well-being. Spring is about renewal, and there's no better way to renew your look and spirits than with some well-chosen soon-to-be favorites.